Today we left for Arizona. One of the main places we are most excited to visit.
Our list includes ATVs, Petroglyph, the Grand Canyon, slide rock, the wild western town of Jerome, snow skiing, Sedona and who knows what else.
Dry Hands, Dry Lips
One thing I forgot about is how dry the air is out west.
I'm anti-lotion.
I don't use lotions, creams, or oils.
But New Mexico has forced my hand.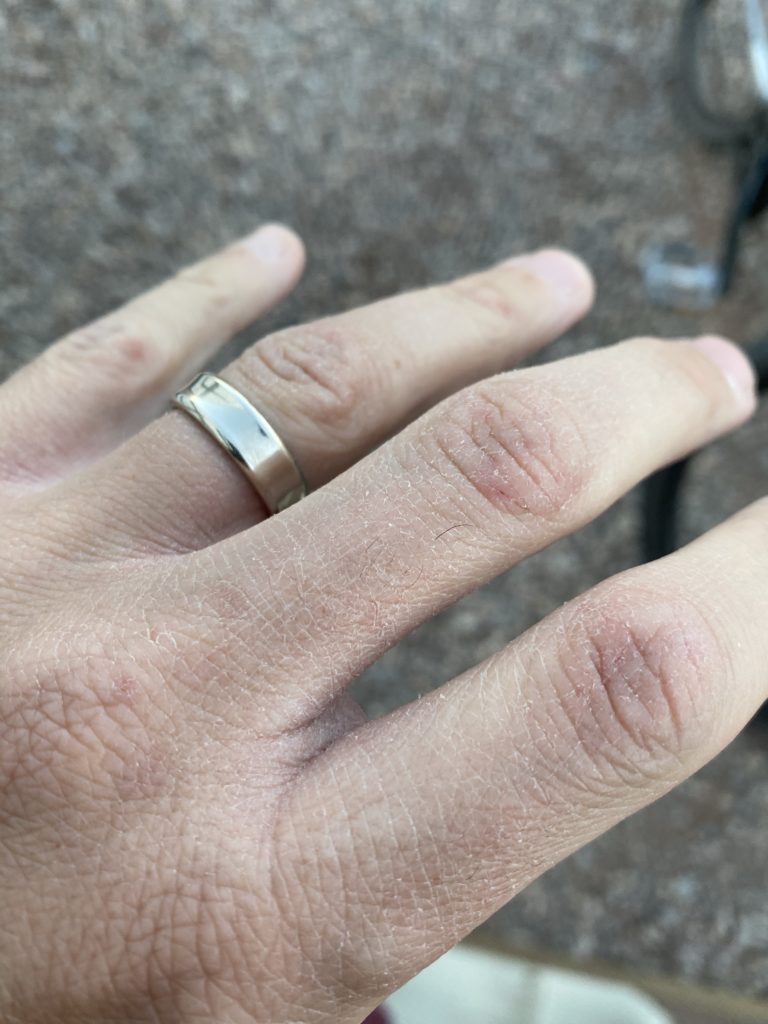 They have been so dry that I don't have a choice. The first couple of days I got what appeared to be a paper cut on my finger just from dry, flakey skin.
Brayden has been licking his lips so bad that he has a sore below his bottom lip.
Humidity has its benefits I suppose…just remind me of that in July while in Florida.
Thoughts on New Mexico
I used to think of New Mexico as a "fly over" state.
It is true that it has some rundown areas. But there is actually a lot of scenery.
In one minute you can be in White Sands, which looks like the Sahara desert.
Then 30 minutes away you have red cliffs or volcanic rock.
Then an hour away you can be in a lush mountain towns of Ruidoso or Cloudcroft.
New Mexico kind of reminds me of if Texas and Arizona were to have had a baby. But it was actually Colorado's kid.
With that graphic description I'll leave you with some photos of our journey out of the state.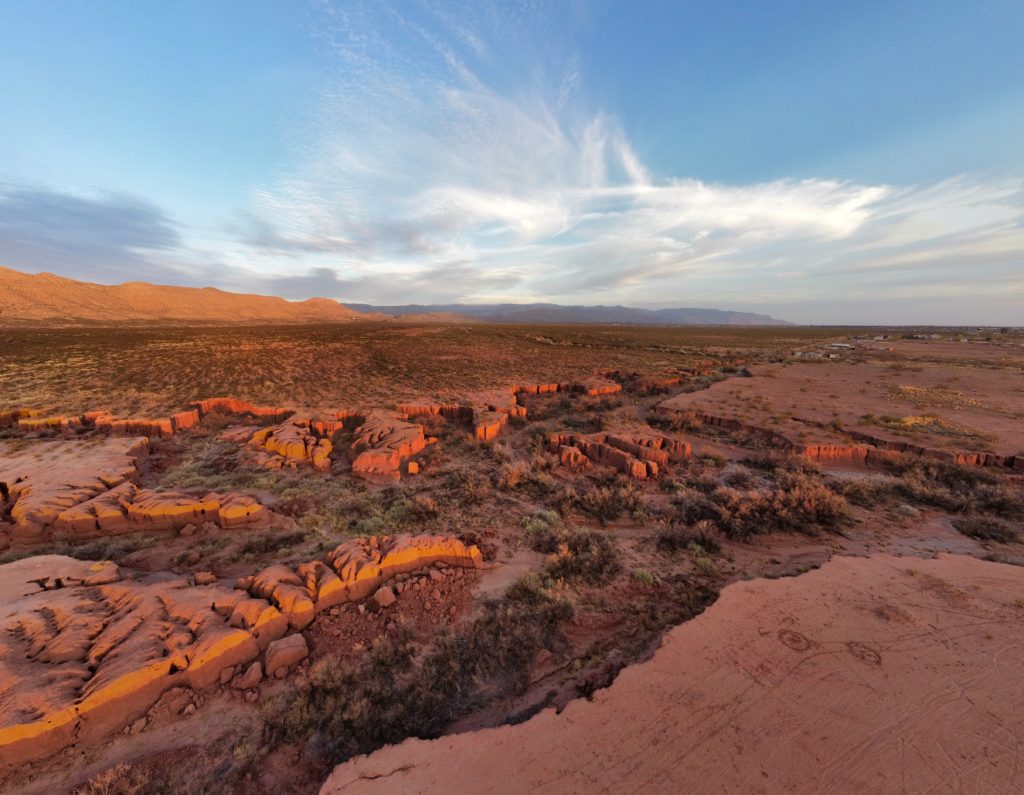 As you head out of New Mexico and into Arizona on Route 66, there are some massive red rocks.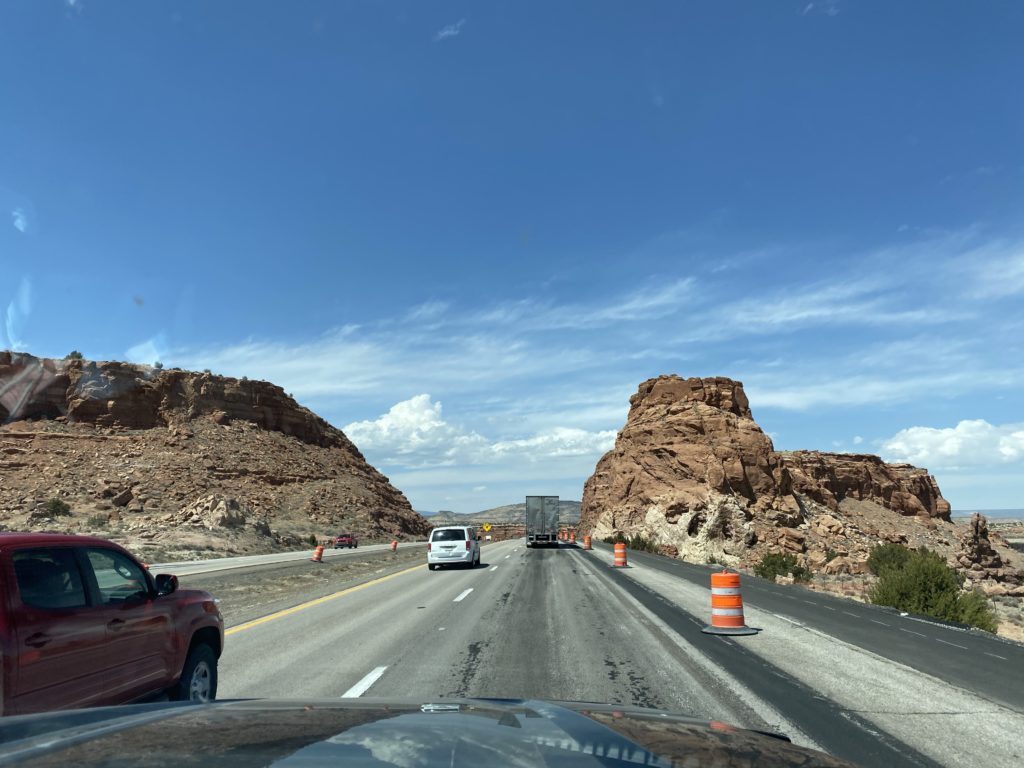 You drive right by Petrified Forest National Park (which is underrated and well worth the stop).
Then as you get about 50 miles from Flagstaff, you see snow capped Mount Humphrey towering over the plains you are driving through.
I-17 South is a terribly bumpy road (like I-95 in South Carolina or I-10 in Louisiana) but incredibly beautiful.
The landscape quickly turns from vast desert, to lush forest, then you descend down 4-6 degree roads from the mountains into the red rocks of Sedona and valleys.
In Sedona it was about 85 degrees whereas the mountains just north still had snow and skiing in April. All within about a 60- 90 minute drive.
I guess that is one reason this area is so desirable to many. Beyond the temperate climate and low humidity, you are literally a couple of hours from anything you want to do.