Many people have heard of Route 66 – the famous highway that goes east to west frequented by RVs and those seeking the western states.
That route definitely has some cool stuff along the way but what about Route 89?
So far, Route 89 has contained not only the most scenic drives, but also some of my favorite stops.
Route 89 officially starts in Flagstaff and goes up to the south entrance to Yellowstone, and through Montana.
It has 7 national parks on the route and some of the most amazing vistas I've ever seen.
For example, when taking it north you see snow capped Mt. Humphreys, followed by Sunset Crater Volcano National Monument, if you make a right you'll go the Grand Canyon's south rim.
Then you enter Navajo territory and beautiful canyon scenery, followed by horseshoe bend – Google it.
At some point you get to Page, AZ which is a little town with Glen Canyon as the backdrop. Wow.
Right after that you get to Lake Powell and Utah.
Then Grand Staircase-Escalante National Monument, on and on.
Route 89a – The Arizona Route
But I'd you zoom the map out slightly you'll see that 89a continues south through Jerome and Sedona – both top places to visit.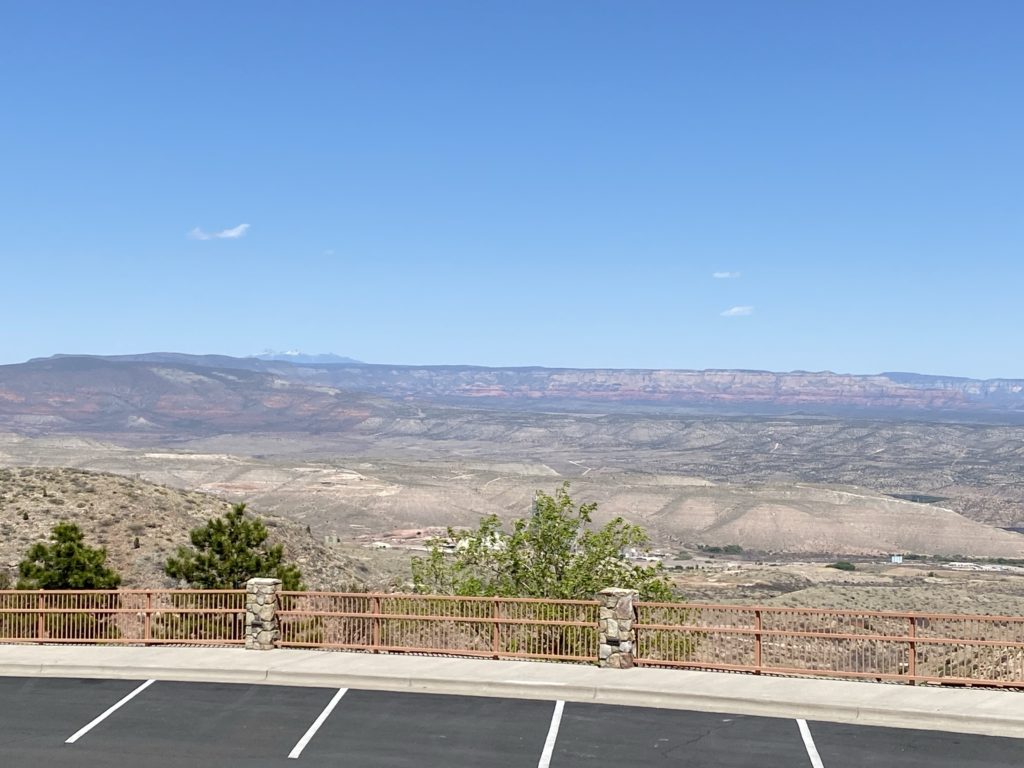 So where Route 66 might get you west, Route 89 has some of the most incredible places.
On this Route you could go from desert, the red rocks, to snow skiing, then water sports in a matter of 1-3 hours.
Route 89 is where it is at. We are sad to leave but we'll definitely be back to spend more time here and explore further north.