We took another train ride today. This time from Durango, Colorado up the Animas River into the San Juan National Forest to Cascade Canyon.
The views looked like this…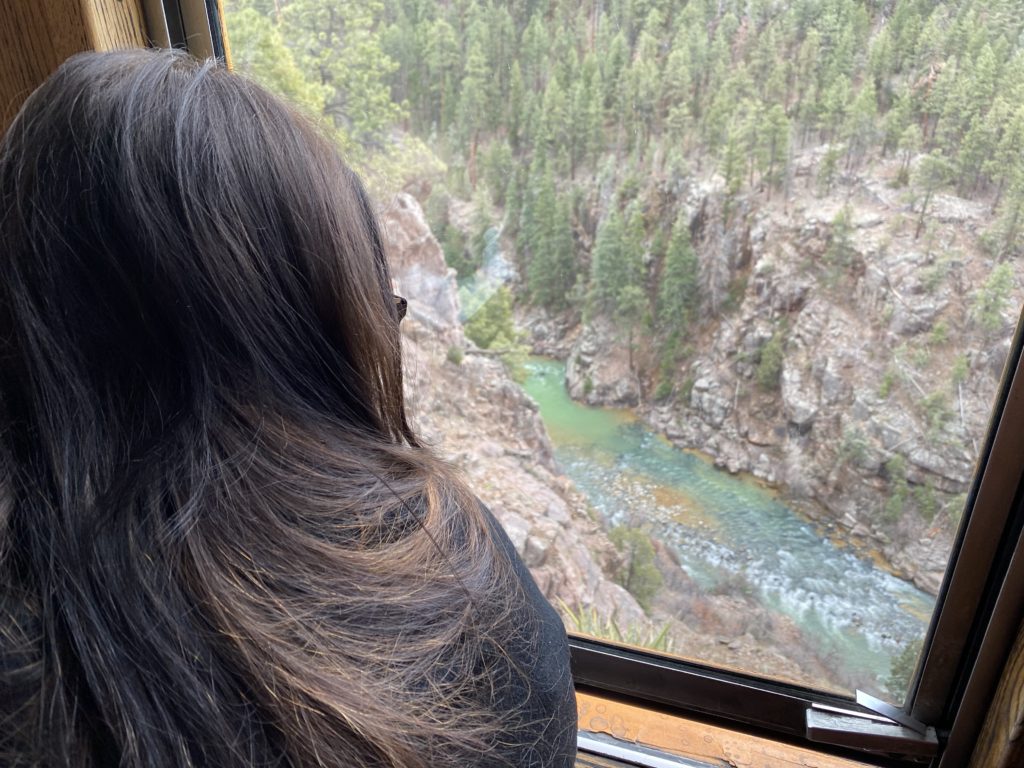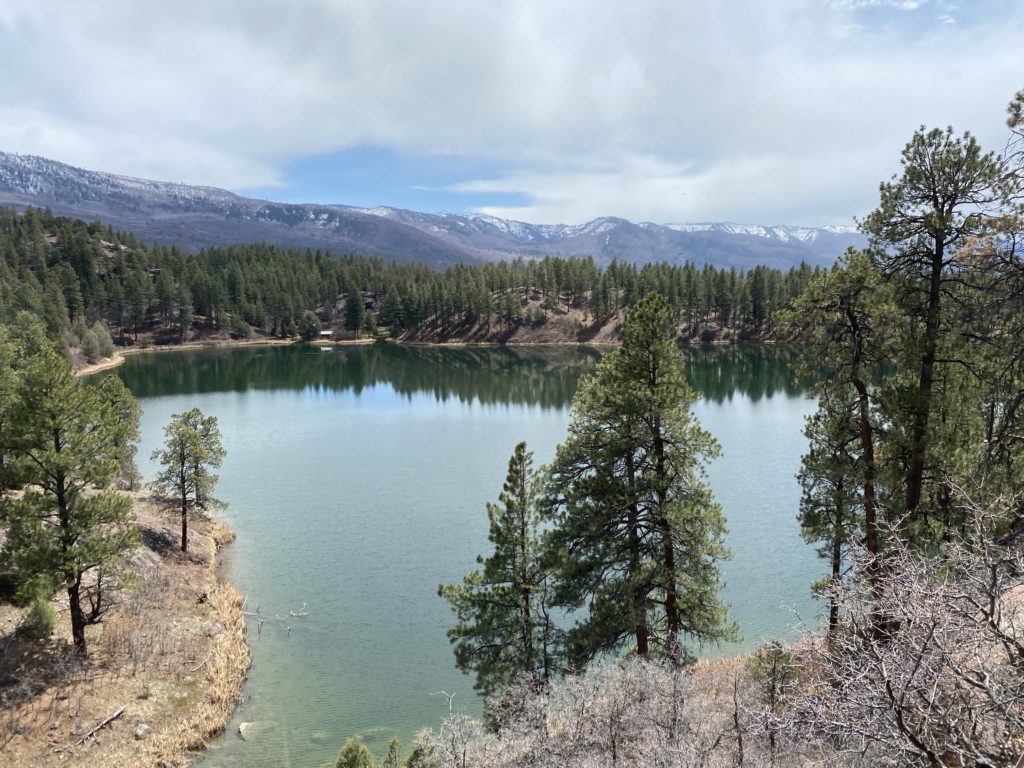 Snow flurry
As we pulled into Cascade Canyon for lunch, we went from sunny weather to a snow flurry in the matter of 10 minutes.
This is why you should always bring a jacket kids…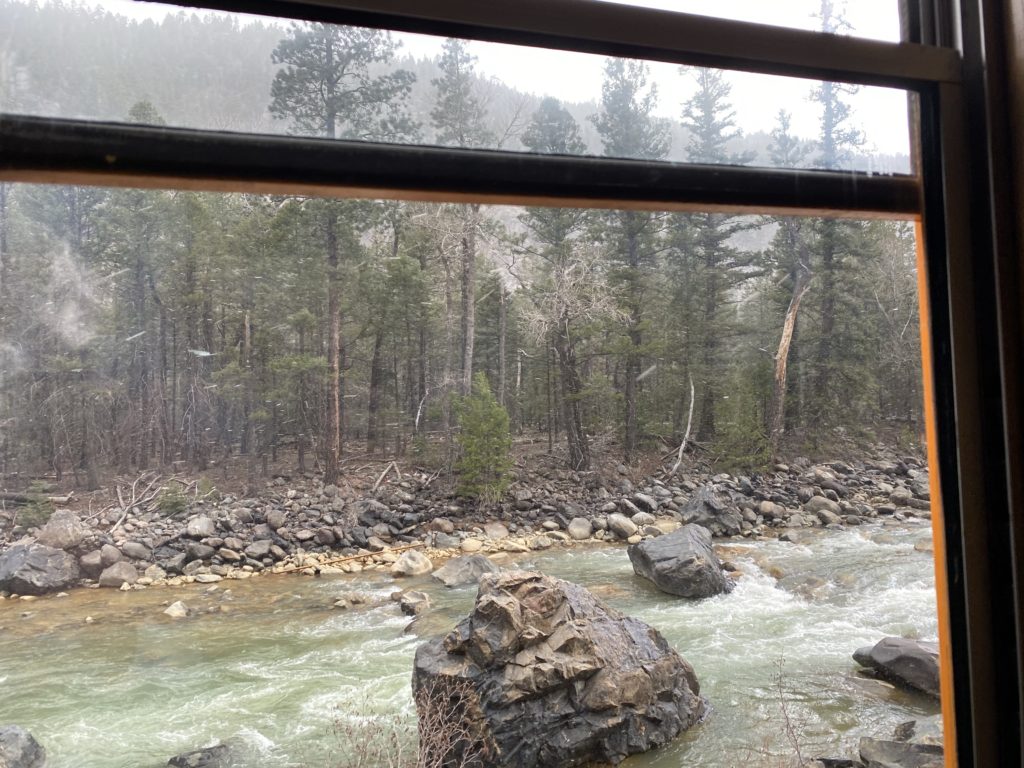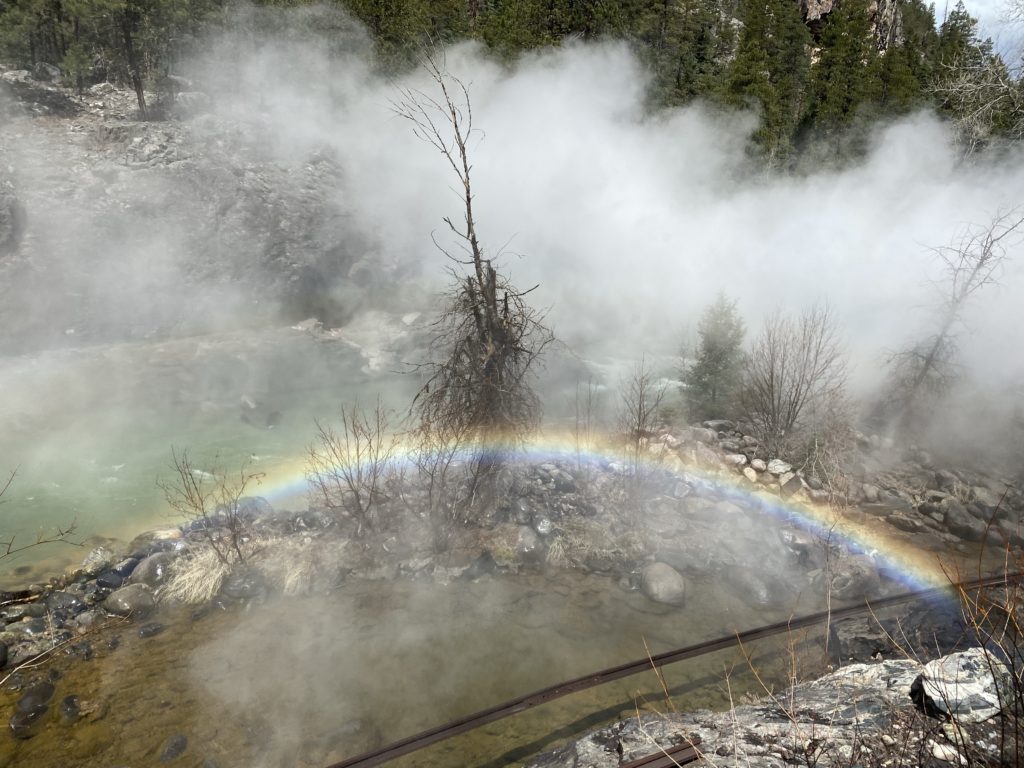 Railroad and Durango Museum
Back at the train station they have a free museum featuring Durango train and local memorabilia.
This was surprisingly cool.
Steamworks brewery and restaurant
We finished the day at a local brewery and restaurant.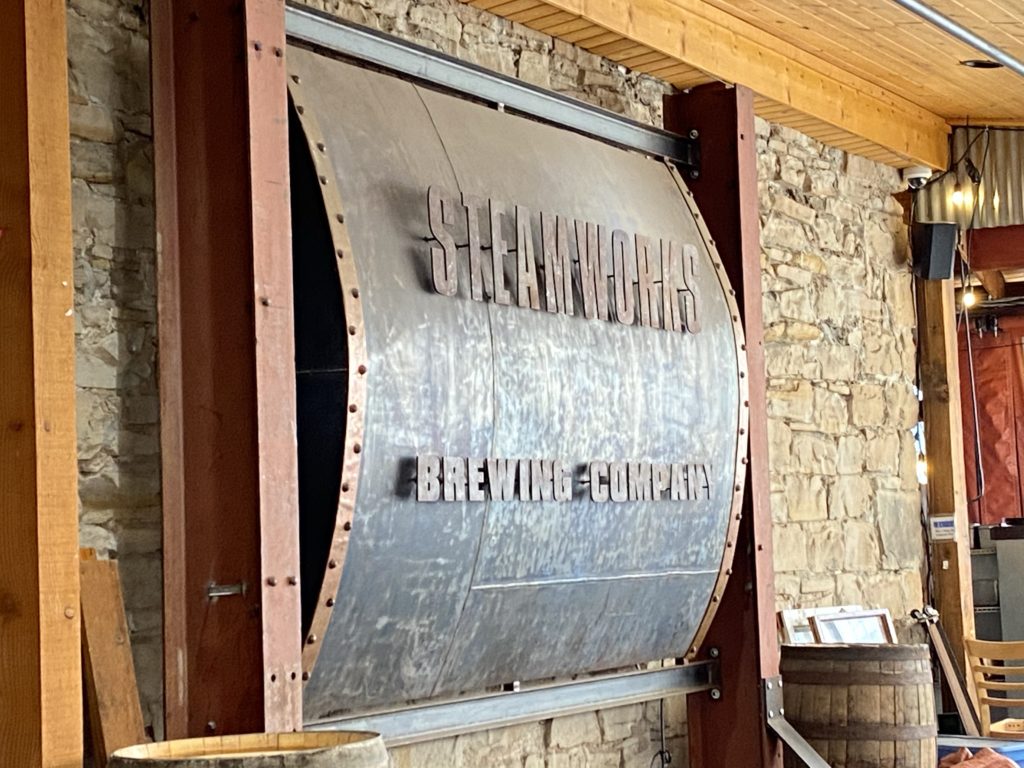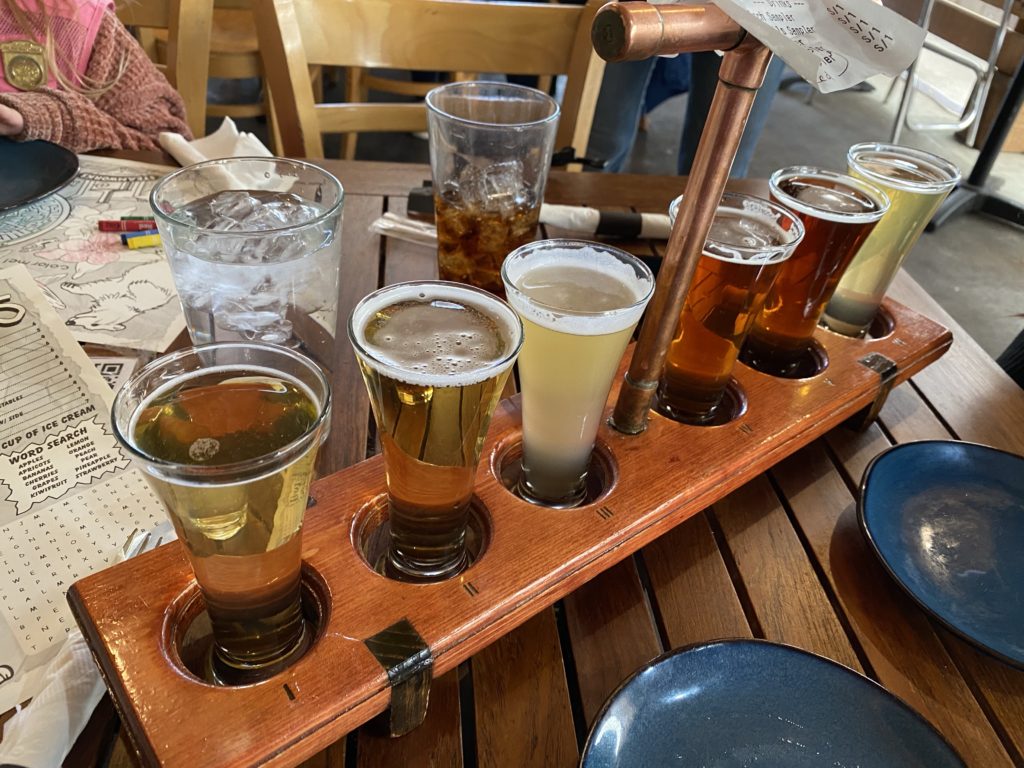 One final note on this. Their French dip was actually a freshly smoked beef brisket…wait for it….with Swiss and smoked bacon. And it was amazing. It has joined the ranks of the top 5 sandwiched I've ever had. I just wanted to put that out there.