As we leave Arizona and reflect on our time there, I'm reminded of the many beverage memories we had there.
Arizona had no shortage of microbreweries. However, where we stayed there appeared to be many more wineries.
In fact, there is one right next to the campground.
You can't throw a stone without hitting a winery.
The thing about Arizona is that we've been too busy with the kids and our "must do's" to really spend any time at breweries or wineries.
So what did you do?
That said, it would have been rude for me to ignore these fine establishments completely. So I picked up a mixed pack at the local grocery store.
Here is what I discovered…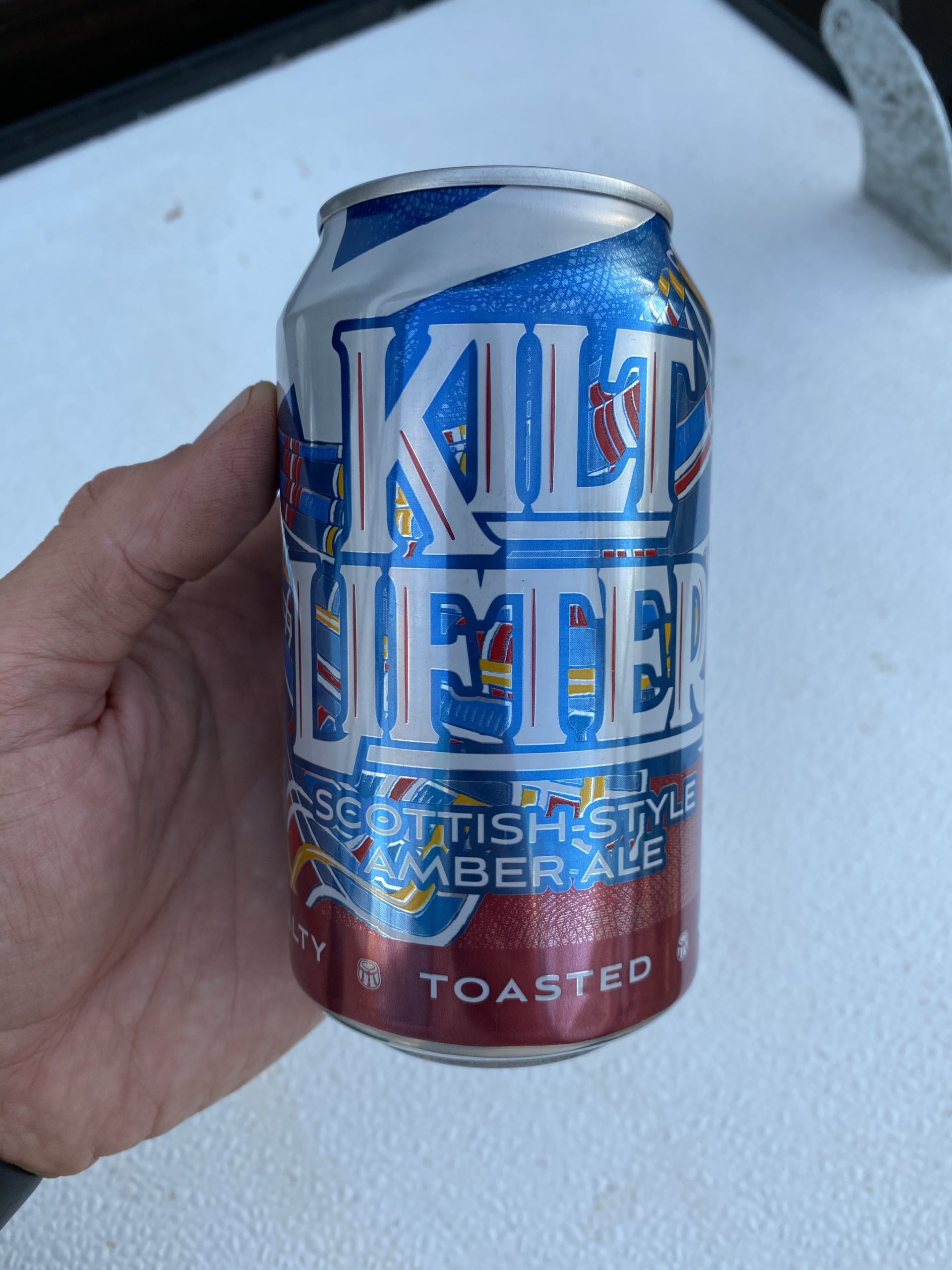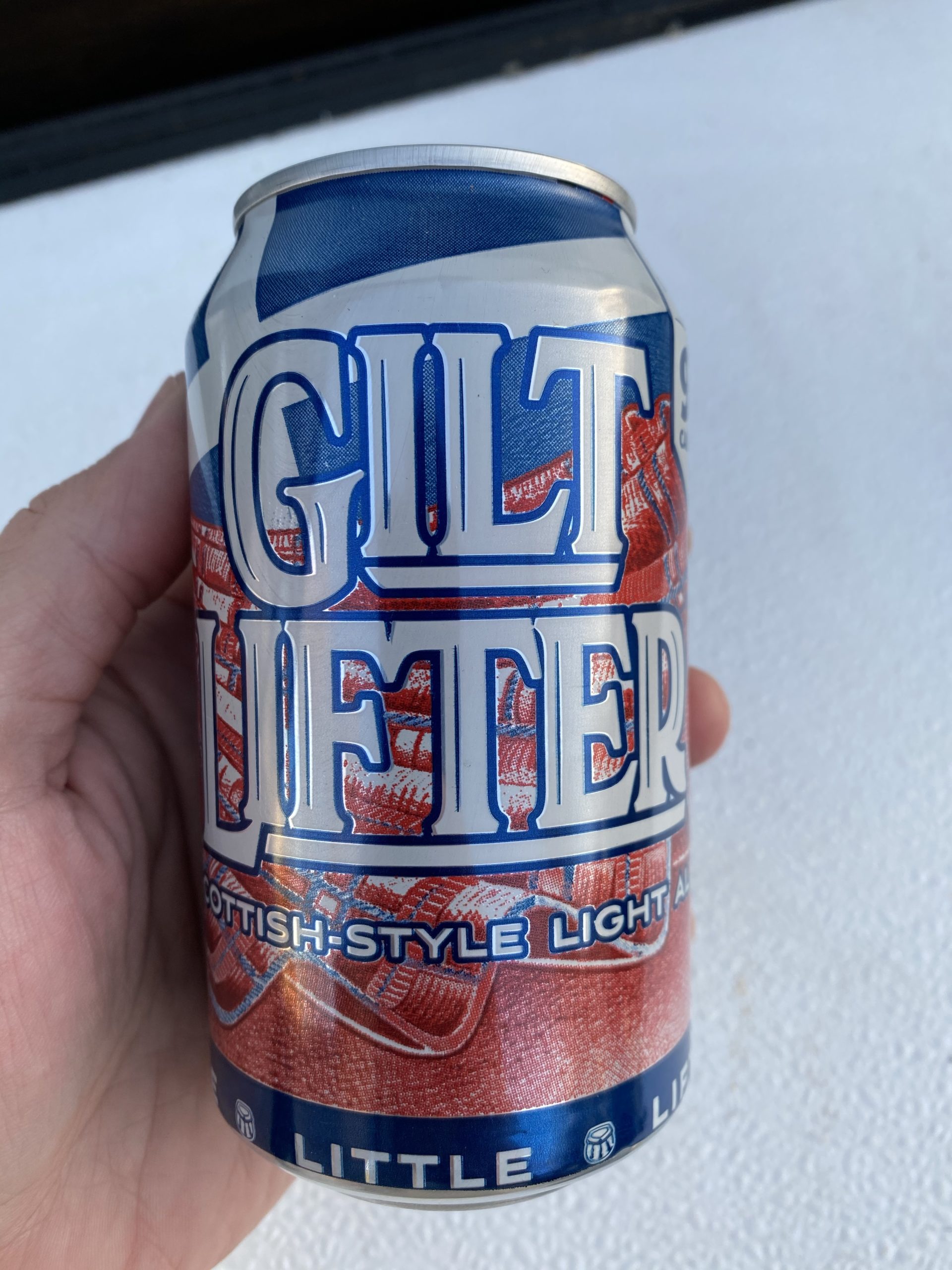 What about the IPA on the box?
I know IPAs are the hipster things to drink. They always have cool names.
But let's be real – they almost always taste awful.
Like the guy or gal making it got drunk and added way too much hops.
Then they said "oh well," and called it IPA.
There, I said it. You can thank me later.
As such, I donated those lonely IPAs to a friendly neighbor who "claimed" to enjoy them.
Unless he has no taste due to COVID, we all know he'll just pawn them off to someone else who "enjoys" IPAs.
Moral of the Story
When visiting Arizona, schedule some time to visit wineries and breweries as you would the many national or state parks, or you may just forget to. There is a lot of cool stuff to do in this state.